Our Blog
Follow our Oakland Sports Chiropractic blog for important updates, health tips, healthy living practices and more!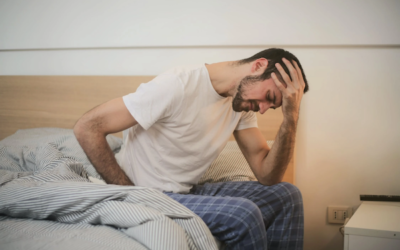 You've been dealing with achy knee pain, or your hip started hurting, or your neck…you decide to see your medical doctor. They take x-rays and tell you it's "bone on bone". They have you take some NSAIDs, or a cortisone shot, maybe do some physical therapy to the...
What People Says About Us.
Our whole family benefits from their care at Oakland Sports Chiropractic. My husband, 4 kids and I all see Dr. Dana regularly. One most noteworthy successes from our visits would be for our youngest son. He had some failed hearing tests and we were on the edge of having tubes placed in his ears. Luckily, one of my friends recommended seeing a chiropractor. Over the past year he has had adjustments and just recently had a hearing test...he passed! We are really grateful that he didn't end up needing surgery/tubes.
I experienced a back injury from working out and after a few days of chronic pain, I didn't know what to do. I decided to walk in to OSC and hope they could help. They unfortunately didn't take my insurance, but regardless, Dana spent 10 minutes or so with me trying to diagnose the problem because she knew I was in pain. She gave me some recommendations and even taped me up with kinesiology tape. Besides sending me away like the prior Chiropractor did, it was refreshing to see that someone took the time to help another person out in a time of need.
So glad I found this office. They genuinely care about helping people, and their approach to chiropractic has worked wonders
The team provides a high level of service addressing the entire body's needs. Highly recommend!