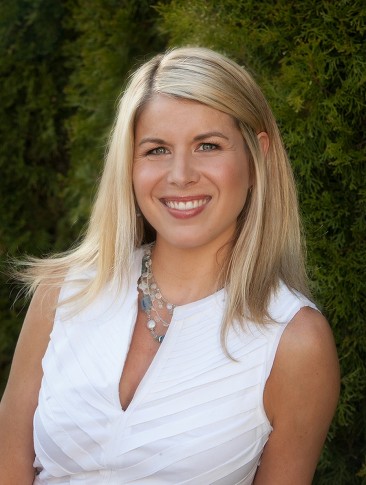 Dr. Chelsea Markus Hauswirth
She is dedicated to offering people in all walks of life the ability to achieve structural, biochemical, and emotional well-being through holistic care. Dr. Markus completed her undergraduate work at Oakland University in Rochester, Michigan. She then attended the University of Western States, where she received her Doctorate of Chiropractic degree. Dr. Markus is also board certified in Applied Kinesiology, an advanced diagnostic technique that utilizes manual muscle testing to evaluate the energetic meridians and organ systems of the body to reveal the root cause of health problems. Other muscle testing techniques she specializes in are Nutrition Response Testing and Morphogenic Field Technique. She has extensive training in Functional Medicine and is a member of the Institute for Functional Medicine.
Outside of practicing holistic medicine, she enjoys spending time with her son Pierce, running, cooking with her husband, going to Barre classes, and time on her yoga mat. Her philosophy in practice and in life is to be present in the moment and to view each patient, each situation, with a fresh perspective.